ED SYSTEM
Our ED2 is the most straightforward and versatile IFC system available for designers and entrepreneurs from all over the world.
It doesn't just ensure anti-seismic buildings are built in the most time-saving way, but it is also a perfect choice to respect the environment, thanks to its very high-quality energy performance.
The strength of concrete, the insulation of polystyrene
The foam polystyrene (EPS) formwork building system – ready to be dry-assembled and pave – so uni can build make solid walls, which are also exceptionally well insulated in only one passage.
Designed to make reinforced-concrete walls, it embeds the mechanic strength of concrete with the heat insulation of polystyrene, providing in just one phase packing, heat insulation and soundproofing.
The advantages of the ED2 system
Earthquake resistant
Affordable
Eco-friendly
Safe to use at the building site
Quick laying
Fire retardant
Easy to handle
Soundproof
WHAT MAKES US UNIQUE
Unlike all other ICF systems, the ED2 line is based on two components only: the panel and the plastic spacer.
Other methods use a variety of components and particular parts, which are problematic as they cause infinite orders and chaos in the building site (where more often than not a crucial part to finish the job is missing). We only use one panel to make insulated foundations, ICF insulated walls, angles, insulated lateral window blocks, lintels, jack arches, out-of-line angles, under roof insulation, etc.
By using ED2, you won't have any waste left, nor any left storage in the warehouse.
Compare our system
Our buildings are highly energy-efficient, thus saving over 80% of managing costs compared to those of a standard house.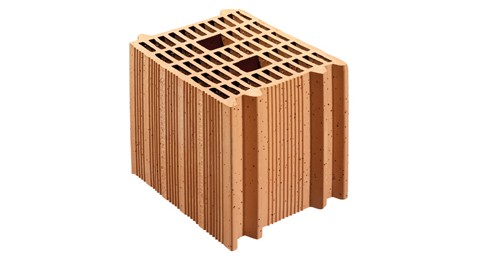 HONEYCOMB-TILE
BRICK
SM SHIPPED:
120 m² / trailer truck
SIDE FLOORS REINFORCEMENT:
NO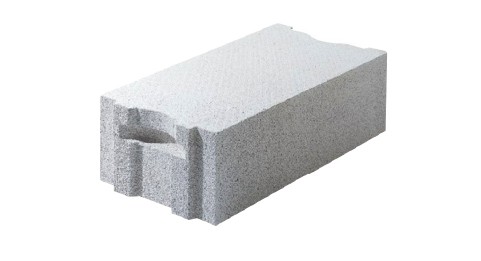 AUTOCLAVED
CONCRETE BLOCK
SM SHIPPED:
145 m² / trailer truck
SIDE FLOORS REINFORCEMENT:
NO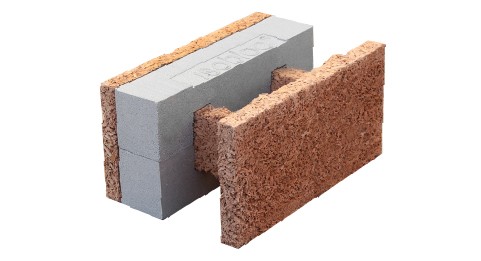 WOOD AND
CONCRETE BLOCK
SM SHIPPED:
200 m² / trailer truck
SIDE FLOORS REINFORCEMENT:
NO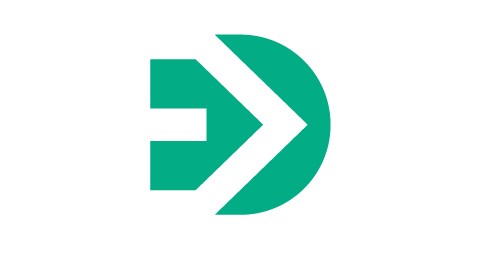 ED System
SM SHIPPED:
420 m² / trailer truck
SIDE FLOORS REINFORCEMENT:
YES